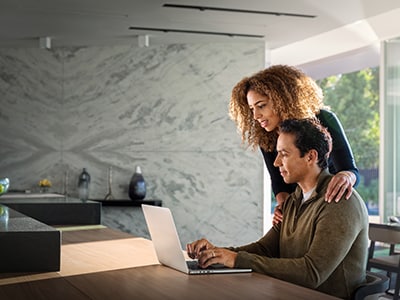 How Does Express Checkout at BJ Ford work?
Using Express Checkout at BJ Ford will allow you to build your own deal from start to finish. First, select the new or used vehicle of your choice.  Next, you can choose your financing terms, get a trade-in estimate, select any available rebates (new) and/or schedule an appointment - all from the safety & comfort of your home and skip the Showroom!
The only thing left to do is schedule your appointment for pickup and delivery, and sign the paperwork. That's it!